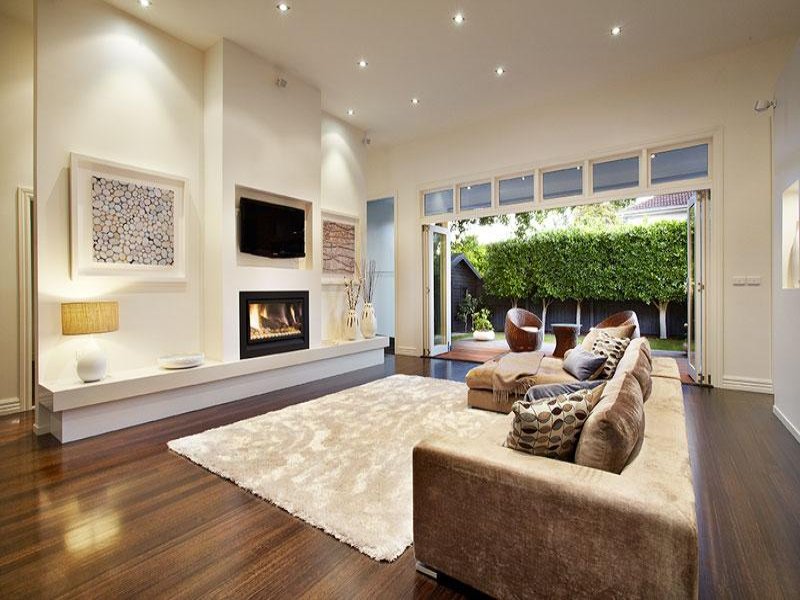 Are you looking for renovation ideas for a small home in Buffalo, NY? Remodeling a small home can add a lot of extra space and convenience to your lifestyle. Imagine a larger area for the kids to play and do their homework in the evenings or for entertaining friends and family. You could also gain more room for your craft supplies and hobbies or to store seasonal items such as the holiday decorations. You can even expand your outdoor living space with a deck or porch.
Bathrooms
Updating a bathroom or adding a new one is a great investment for the average homeowner. Not only can it save time and prevent frustration in a large family, but a bathroom renovation can increase the value of your home in Buffalo, NY.
If your bathroom is too small for your family or you want to build another one, talking to a professional contractor can provide you with options and a cost estimate.
Basements
Renovating a basement can add a lot of new living space at a much lower price than building a new addition to the home. If your basement is overly dark, the addition of window wells can brighten up the area with lots of natural light. Basement renovations in Buffalo, NY will also increase the overall value of the home.
If you have a basement that's prone to damp conditions, talk with a contractor about how to decrease the humidity. Installing a dehumidifier unit can keep a basement dry and mold-free. The contractor can also check for any leaks in the foundation that may be causing dampness. Any leaks or cracks will need to be repaired before the installation of drywall and flooring.
Kitchens
Updating or expanding a kitchen can provide all the room you need for cooking or storage. If your home's kitchen is too small to accommodate your everyday needs, talk with a contractor or kitchen designer to determine what would be the best way to expand the space you have or add on to the existing house.
A kitchen renovation gives the homeowner a chance to update all shabby materials that are hard to clean, such as scratched countertops and cabinet doors. Even if you don't have a large budget, replacing flooring and cabinets can give your kitchen a fresh new look that's easier to maintain.
If you are planning to sell your small house, revamping the kitchen will provide a big selling point. Home buyers love a modern, up to date kitchen. Speak with a contractor or real estate agent about which kitchen improvements will bring the most financial returns when selling. Some small investments can yield significant returns.
Decks
Decks can add a lot of outdoor living and entertaining space that the whole family can enjoy. Outdoor living areas make a small house seem bigger. Building a deck with the addition of glass patio doors can open up a home by adding more natural light. Adding built-in seating and a spot for your grill on the new deck will create an area for outdoor dining. A screened porch can also add more outdoor living space and create a bug-free environment.