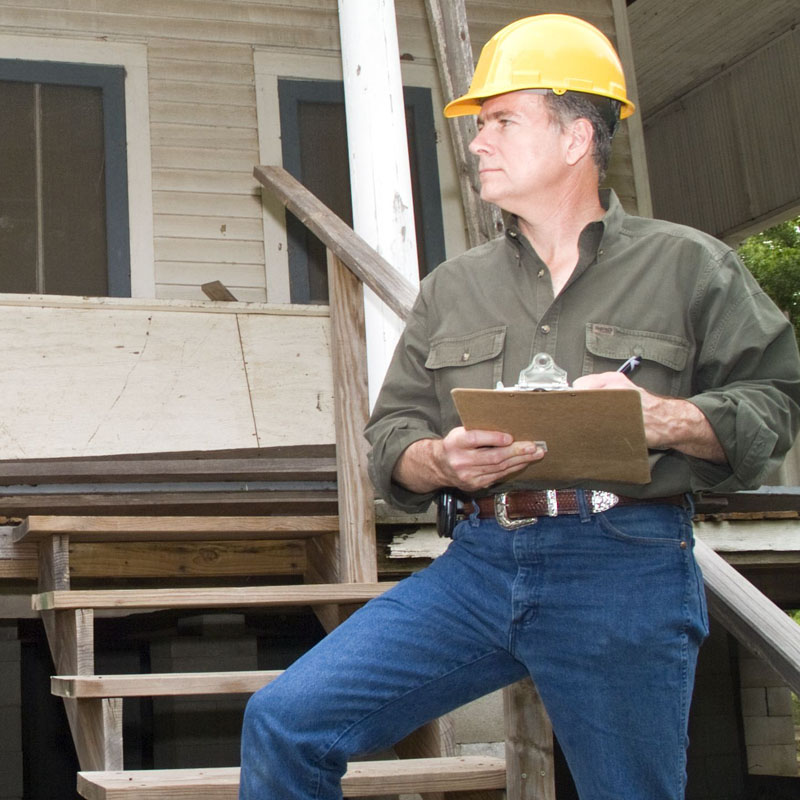 Choosing the right contractor is the heart of every successful home improvement project. So how to choose a good contractor in Buffalo, NY? There are several ways to find the perfect qualified professional for your specific project.
Two Kinds Of Contractors
When it comes to contractors, there are two types. One type is a subcontractor that either works alone or with a crew. Some subcontractors do not carry insurance and usually specialize in a limited range of work. For example, they may only do carpentry and drywall installation, but not plumbing or electrical. A general contractor oversees one or several crews and manages large jobs. They are the ones to call for larger projects and will work with you from start to finish.
Word of Mouth
Probably the best way to find a reliable contractor is through a personal referral. Question your neighbors, relatives, or friends who have had home improvement or repair work done in the recent past. Find out what contractor they used and how satisfied they are with the job.
Ask about any problems that may have cropped up and how well these issues were handled. Did the contractor stay within the homeowner's budget and were projects completed on time? How well did the contractor listen to instructions? Did the crew clean up the job site after the project was completed?
Real Estate Agents
Ask real estate agents in the Buffalo, NY area to provide you with the names and contact information of dependable contractors in the area. Real estate agents regularly hire professional contractors for repairs on their client's houses or investment properties. Ask if you can view some of the contractor's work.
Contractor's Website
If you are interested in hiring a contractor from the Internet, check and make sure they have a professional-looking website. Investigate the contractor's credentials on the site and find out if they hold all the necessary local and state licenses. See if they have won any performance awards or are affiliated with any professional organizations. See if any comments from previous clients are available as well.
Conduct Interviews
After you have narrowed down your personal choices, talk to each contractor by phone, explain your project and set up a face to face meeting. During the interview, review your home improvement project and ask for an estimate. How does the contractor communicate? Do they respond well to questions? Are they knowledgeable and willing to talk about the job? Being able to speak comfortably with them will help communication and yield better results for your project. You can also ask to see some of the contractor's finished work.
Ask the contractor you are interviewing for a copy of their insurance and state and local licenses. Ask how long have they been working in the area and if they have any references.
Cheaper Isn't Necessarily Better
After meeting face to face and discussing your home improvement project with a contractor ask for a complete list of work to be done and the final price for the job.
Don't choose a contractor just because they offer the lowest bid. There may be a reason why the estimate is so cheap. That contractor may use a crew that lacks experience and therefore isn't capable of quality work, or they may not be licensed or have insurance.